Cut Your Costs... Drastically with AutoPilot Services.
AutoPilot services are included in all our packages or separately and can be used freely at your request. Adrien will fulfill all AutoPilot service requests while you have access to AutoPilot at no extra cost. AutoPilot service requests take 1-2 days to complete.
AutoStaff
AutoStaff is our Ai chatbot customer support service aimed at saving your time and money. Increase customer satisfaction by providing 24/7 support on your website or social media. Adrien will install your chatbot that will then answer clients who inquire about your business and services.
ProductAmplify
Adrien uses ProductAmplify to transform your product pictures into images that look like they were edited professionally. Catch the eye of your customers and radiate professionalism while cutting costs.
ClothingTransfer
ClothingTransfer allows you to provide your product or clothing and Adrien will transfer it onto a realistic or stylized ai generated model. ClothingTransfer can be used for fast and polished looking exhibition of your business products.
ArtCreate
ArtCreate is Ai art generation for use in your business promotions, books, and everything else. Adrien quickly creates art based on your request, that will attract your audience and grab the attention of your followers.
BrandAvatar
Adrien uses BrandAvatar to create avatars that can act as a stylized or realistic spokesperson for your business and brand. You can transform yourself or generate a entirely new persona which can drive engagement for your brand or business.
VidGeneration
Adrien can utilize VidGeneration to create videos on request through ai generation that can be used in your ads or social media promotions. Catchy visuals will cement your brand in your customer's mind.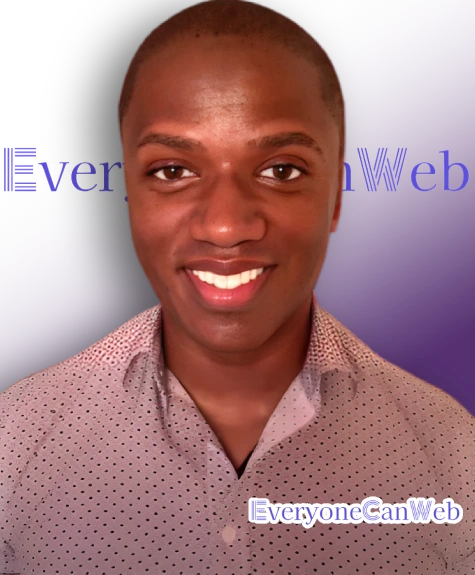 Web Concierge Service
Adrien frees up your time, enabling you to invest more into your business while we handle your website online. Adrien will edit your site for you and complete any website related task, such as uploading content, troubleshooting, or changing text. No need to lift a finger.